Welcome to Moosiko!
Moosiko provides products and services designed to help music teachers and district leaders adapt to new teaching environments, methods, and technologies.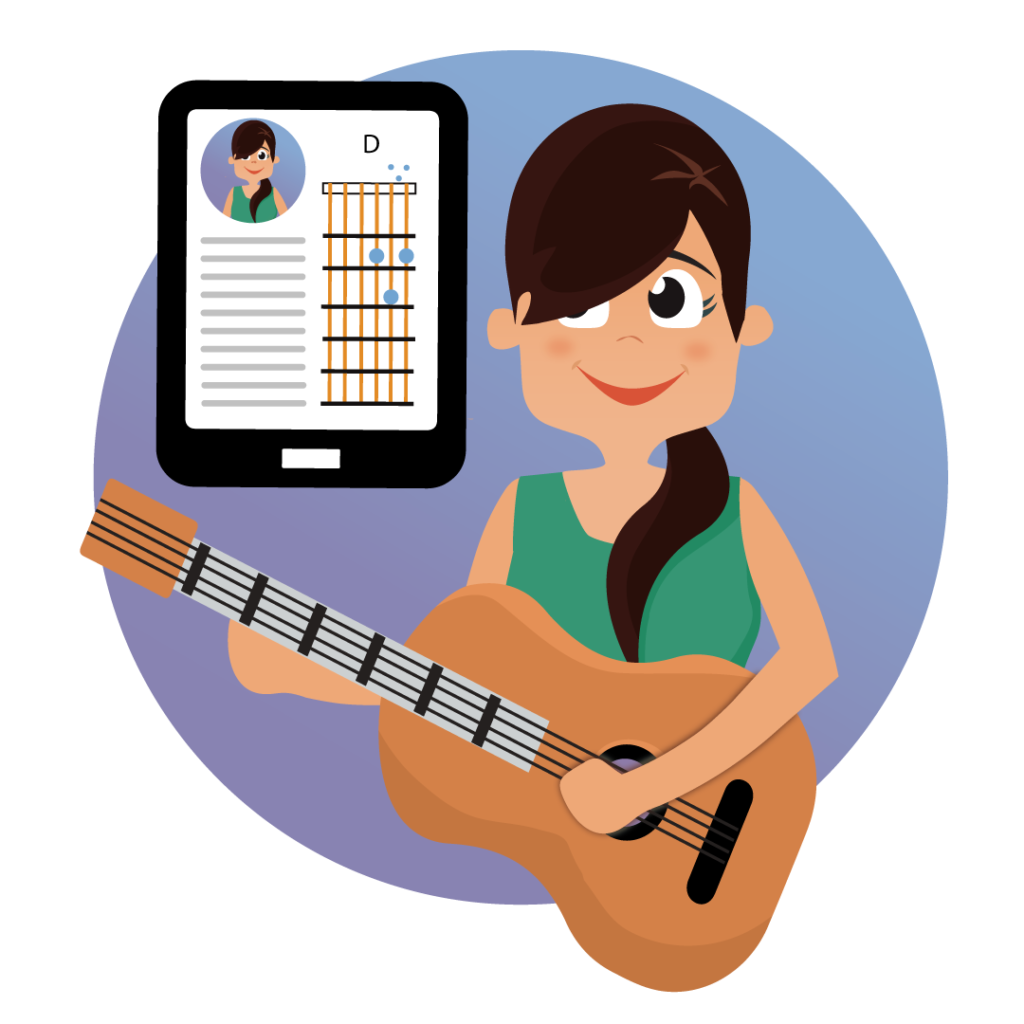 Personalized Lessons
Our adaptive learning technology allows students to progress at their own pace through asynchronous learning. Fast learners can move quickly onto new skills while slow learners take the time they need to practice.
Assessment Made Easy
Track skills and practice time for each student using analytics and student video recording. Class stats make it easy to see how your entire class is progressing.
An Nationwide Orchestra of Trusted Partners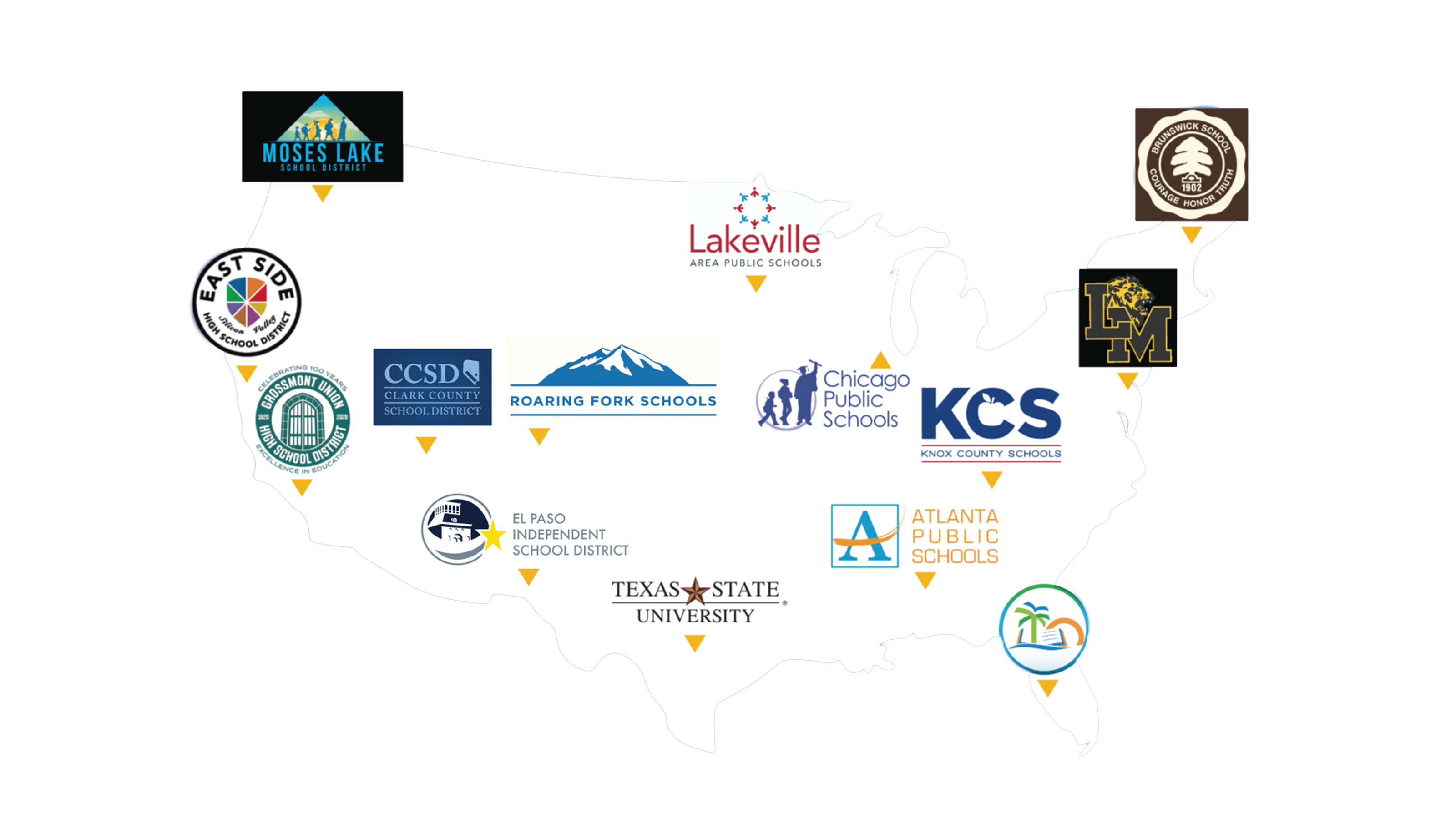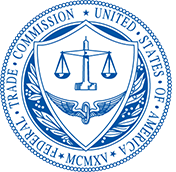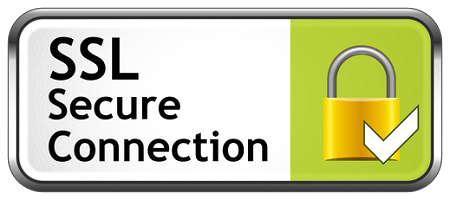 Guitar Not Your Primary Instrument?
Our beginner guitar curriculum has everything you need to learn and teach a successful guitar class
• 60-page training guide and curriculum
• Complete set of lesson plans, surveys, polls, and questions
• Rubric and assessment templates
• Free teacher access to Moosiko online practice platform so you can easily learn
Modernizing an Old School Music Program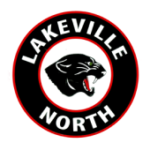 "I liked that it was an online practice and
assessment tool that it was
self-paced and gave students choice."
A Farming Community Learns Songs They Love

"We're an agricultural community that's about 84 percent Hispanic. They learn some of the more
ethnic songs and
love that they feel represented,"

Helping a Music Program Adapt to Change
"Music education has changed tremendously in the last year. Moosiko is the perfect partner to deliver a new experience for our students."